Innovations and News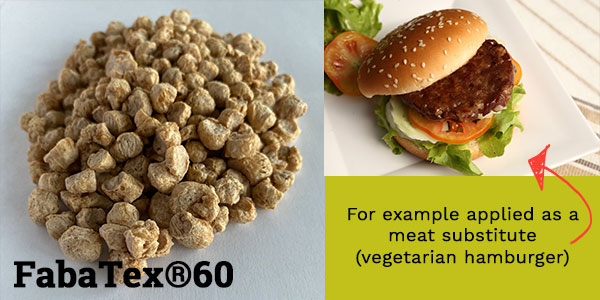 With FabaTex®60, a textured fababean protein with a content of 60% protein, Multiflour and MPF focus on innovations in the sustainable plant ingredient market.
FabaTex®60 is ideally suitable as a protein source for meat substitutes and is an adequate alternative for soy. But that is not the only application.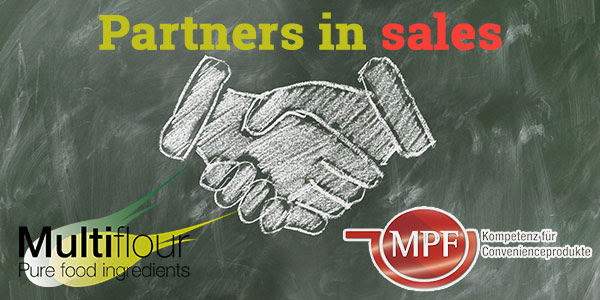 As from 1 January 2020 Multiflour and MPF are partners when it comes to pure food ingredients and customer-oriented solutions. The activity portfolios complement each other exceptionally well which provide opportunities for both companies' partners and customers in the field of representation in North West Europe. This collaboration will broaden en deepen relationships with these partners and customers and provides a strong basis to build (for a start) the launch of FabaTex®60.
Tritordeum is a new cereal originated from a crossbreed of durum wheat and an old wild barley. This new cereal with its characteristic golden colour is grown in Europe mainly in the Mediterranean (Spain, Italy). Multiflour distributes tritordeum in the Benelux and acts as a proactive advisory partner with regard to possible concepts.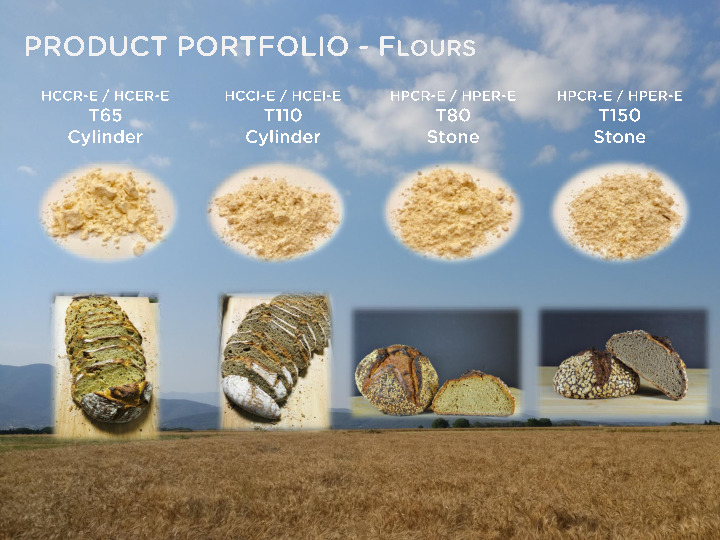 Multiflour has thorough knowledge in the field of innovative food ingredients which can be of great value for innovative healty food projects. We are happy to use these knowledge for the purpose of our customers.
Innovative food concepts are everyday's business. The consumer has a clear opinion, whether or not based on facts, about healthy food. Certain natural food supplies are becoming scarce. The demand for durable products and vegetable proteins is increasing.
The food industry wants to bring to the market new or improved products more often, quicker and more efficiently. Substantiated knowledge in the field of production processes, nutrients, sustainability, agronomics and food chains is indispensable. Not every manufacturer has sufficient knowledge of this. That is why Multiflour supports these companies, by collaborating on new food concepts and products. Although we specialize in grains and pulses, our knowledge is also of great value when it comes to the innovation of healthy products regarding other foods.
Multiflour not only supports manufacturers in developing new products, but is also continuously searching for new ingredients. An example of this is "heritage grains" (grains that have not been altered or hybridized to the common grain varieties).
Supplier of raw materials for new products
The added value of Multiflour is not just the substantial knowledge and experience in the field of healthy food, grains, plant protein and pulses. Multiflour also supplies the necessary ingredients for new products. For that we are in direct contact with renowned suppliers (in the EU) who have the complete production chain under strict quality control (IFS, FSCC22000, Haccp, Organic/bio).