Step into the world of ancient grains, pseudo cereals and pulses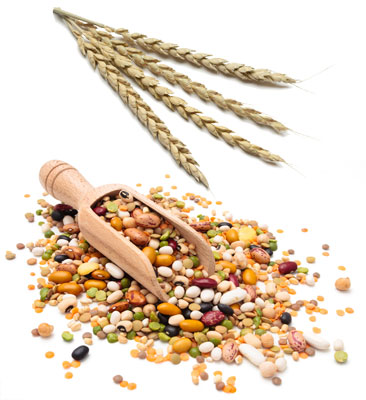 The renewed interest in ancient grains such as spelt, emmer, gierst and pulses is understandable. Because of their unique characteristics they fully meet the current demand for healthy food. The food industry is therefore continuously looking for new applications to process these healthy staples in their products.
As a representative of Mühle-Kottmann, Müller's Mühle and Naturis, all three renowned companies in the field of grains and pulses, Multiflour delivers products for various bakery related companies.
Multiflour has extensive knowledge of the full production chain of grains and pulses. Therefore we are also a valuable negotiating partner- collaborator in the field of innovation and product development in the food industry.
.